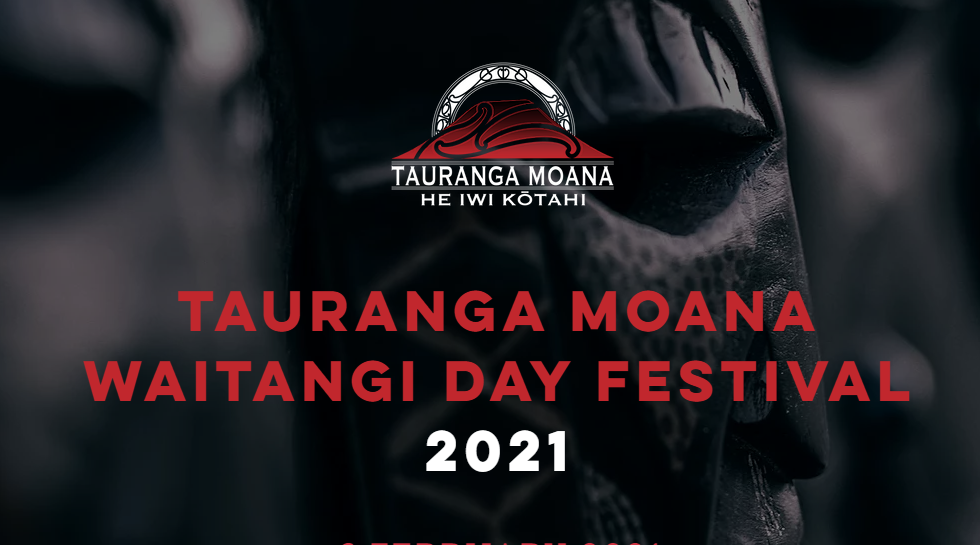 Come along for a day of ceremony and celebration on the 6th February, Waitangi Day 2021 at The Historic Village.
This is a free event (koha welcome) featuring Maori arts and cultural performances, live music, workshops, hands-on educational sessions, kapa haka, food trucks and much more.
Organised by He Iwi Kotahi Tauranga Moana Charitable trust and Proudly supported by Uzabus!
Visit the Tauranga Moana Waitangi Day Festival Website and Facebook page for more information
A FREE SHUTTLE BUS will run continuously throughout the day from 9am – 5pm with pickup and drop off locations at;
Tauranga Boys College bus stop on Devenport Road
Clarke Street opposite Historic Village.
 Uzabus will have this sign on the front of the shuttle to make sure you're on the right one.