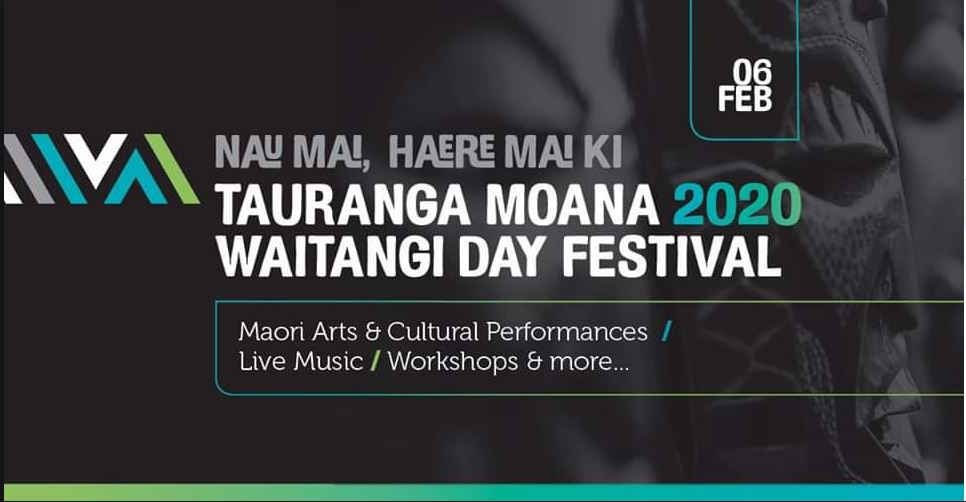 Come join the celebration on the 6th February with a traditional Maori welcome and a citizens ceremony for Tauranga's newest Kiwis! The day will also feature a special session on the signing of the Treaty of Waitangi on February 6th, 1840 and include local artisans, musicians and performers. Proudly supported by Uzabus!
Visit the Tauranga Moana Waitangi Day Festival Website and Facebook page for more information
A FREE SHUTTLE BUS will run continuously throughout the day from 9am – 6pm. Pick up will be from the Elizabeth St carpark building outside 78 First Ave and will take you to the Clarke Rd bus stop – across the road from The Historic Village. When you're ready to return, the bus will depart from the Clarke Rd bus stop back to 78 First Ave.
 Uzabus will have this sign on the front of the shuttle to make sure you're on the right one.