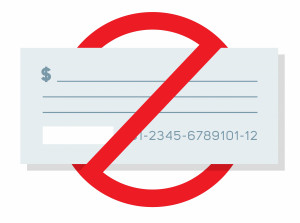 From the 25th of June 2021 major banks will no longer be accepting cheques. 
Because of this change, we are no longer able to accept payment by cheque for Uzabus invoices. To ensure the transition from cheques is as smooth as possible for our customers we have other convenient payment options available to you, including the option to pay via our website.
To see these simple, alternative methods of payment, please click on the link below.